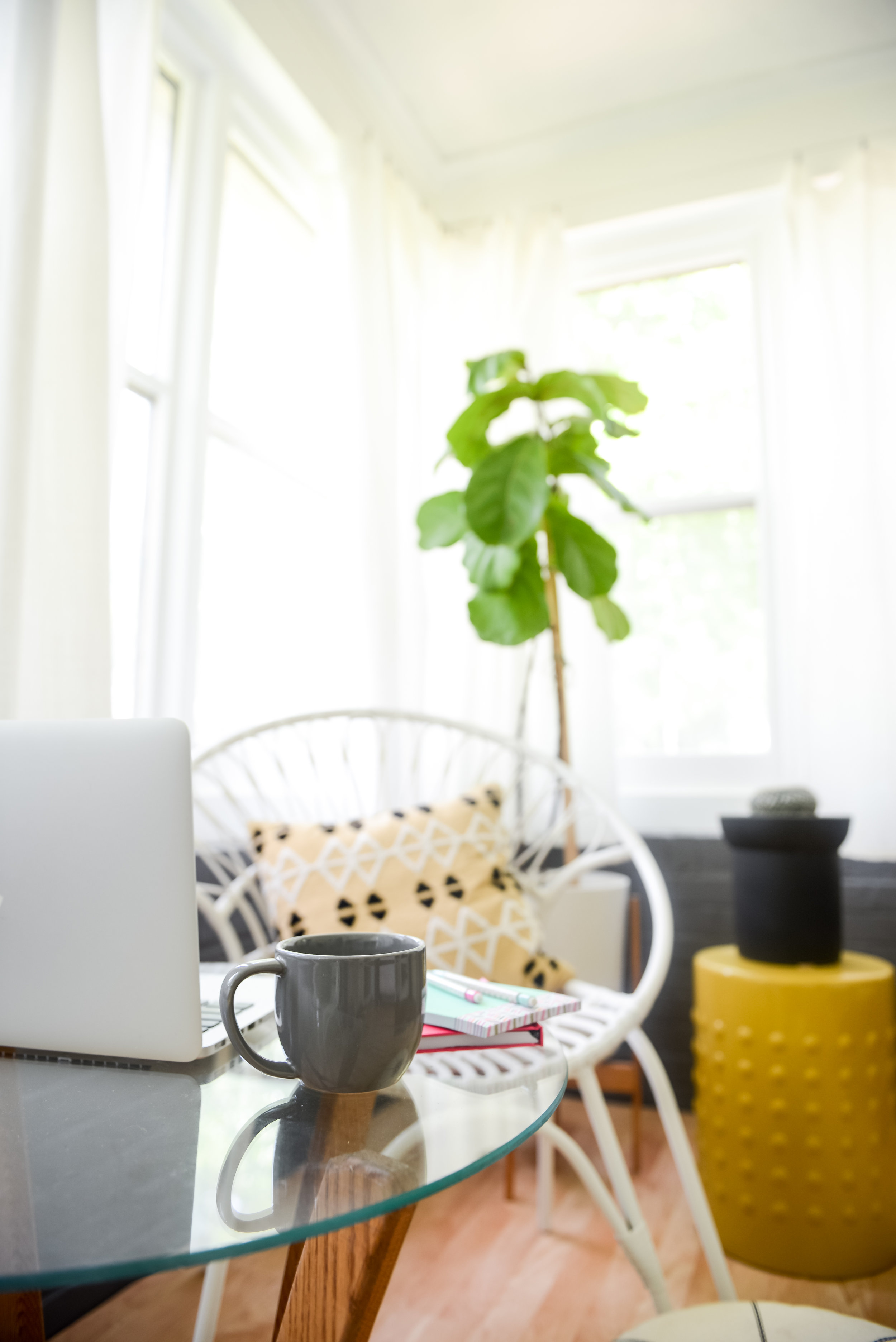 Not sure where to even begin?
We know how hard it is to prioritize what you need to be working on. You're busy creating, marketing, selling and growing - all at once.
That feeling of only having a vague idea of what needs to get done and the lack of confidence in your skills to even make it happen can drain your creative drive, like whoa.
You know you need to start somewhere, but you lay awake at night questioning your every move. You're stuck.
But here's the thing: you know you're smart and capable of being a freakin' rockstar, but you just can't seem to get there on your own.