In 2 Years, We've Helped Thousands Grow Thriving Businesses
Here's our happy tribe!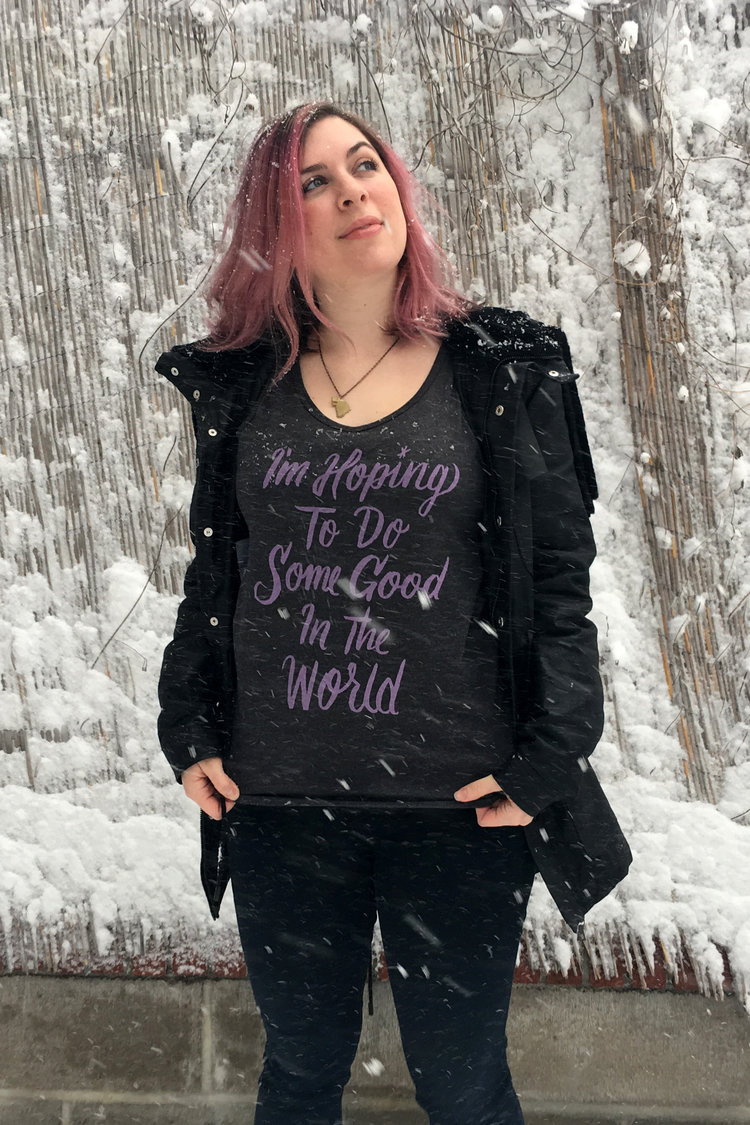 "I've subscribed to a lot of resources while trying to grow my business, but if I could only choose one it'd be Think Creative Collective. Abagail and Emylee seem to read my mind, teaching me the exact strategies I didn't even know I needed in the perfect way for me to actually learn them.

I've really focused on what was working in my business. And as a result I hit $250k in revenue, which is double the year before."
- Jordan Ellis, Jordandené
- Molly O'Riley, Darling Rage Creations
SOLID FOUNDATION
"I really started to take a hugely critical look at the health of my business and the areas in which I could improve. I started looking at the hard numbers, gauging growth, and started to feel more confident as a business owner.
I feel like now I can go forward with more solid, actionable plans for the future and to grow a real, sustainable business."
- Amanda Woodruff, Leighwood Paperie
Pure Generosity
"I'm standing in my kitchen with tears in my eyes. It is women like you that inspire me to do great business & the kindness and generosity you show is beyond words.

I can't wait to show you what I can achieve with your amazing resources, support, and knowledge."
- Grace Whitehouse, My Creative Grace
- Veronica Guzzardi, Sharptooth Snail Art Goodies
"The ladies of TCC, their resources, their courses, and their unwavering support and encouragement have been absolutely invaluable to the growth and development of my business but also to me personally!"
- Hilary Alberta, Sherbert Shop
- Nikol Murphy, Juice Plus+
TOTAL MINDSET SHIFT
"I only found TCC two months ago and the mindset shifts and time management practices I've put in place since joining a couple programs are mind blowing!"
- Whitney Shindelar, Undiscovered Sunsets
- Bobby Benski, Cosette Nicole Skincare
Swift kick in the pants
"I am a chronic sparkly squirrel chaser!
💯 I need accountability and focus.
Just going through the how to videos have helped me know how and what to put first and get it the heck launched. Looking forward to getting a swift kick in the pants with this course.
I also feel like Abagail and Emylee are totally engaged and listening. I haven't finished a few courses I've purchased in the past. But mainly because I felt disengaged with the course creator. Totally not the case with the Strategy Academy! ✨✨✨"
- Gina Leighann Thresher, From the Ground Up Floral
Zero doubts
"I am a baby entrepreneur over here literally just now starting my business. While some people might thing it is fiscally irresponsible for me to invest so much before I have any idea how much income I will have, I know it is the smartest thing I can do.
The program hasn't even officially begun, and I am already loving it. From a small tribe of women cheering each other on, killer bonuses that I've already begun implementing in my business, to incredible (oftentimes almost immediate) access to Abagail and Emylee, I have ZERO doubts in my investment."
- Sarah Grace Aschkenas, Thrive Rescue
THIS COULD BE YOU
"In less than 30 days I launched my biz and made my first $1k."
- Chloe Lamplugh, Creative Chloe
- Ashley Taylor, AM Taylor Art
For All Things Entrepreneur
"Abagail and Emylee are the go to ladies for all things entrepreneur! Anything they put out is gold and I'm happy to give them all my money, it's totally worth it!"
- Keeshaun Derima, Keeshaun Michele
DOUBLED MY INVESTMENT
"Out of the 6+ years I've worked online, TCC's programs have been the most helpful and in depth of any that I've joined. The fact that I doubled my investment from the last program within a matter of days confirms that.
They know business in such a strong and authentic way and know how to create strategies for growth that aren't just effective but so fun as well. "
- Erin Shebish, Life Coach
Amazing Results
"Abagail and Emylee are two fierce and fabulous women whose hearts are on FIRE.
Their passion, experience, knowledge, and strategic approach in business produces amazing results! So ecstatic that I found them and Think Creative Collective."
- Laine Napoli, Branding Addicts
Change your life + business forever
"Need something that will change your life + business forever? Think Creative Collective is just what you need! Never in my life have I ever been so proud to be a part of a community. Their courses are jam-packed with knowledge and crazy actionable. It will blow your mind. They've helped me rock my business in soooo many ways!"
- Melinda Isaacs, Melinda Isaacs Studio
- Kelly Whitaker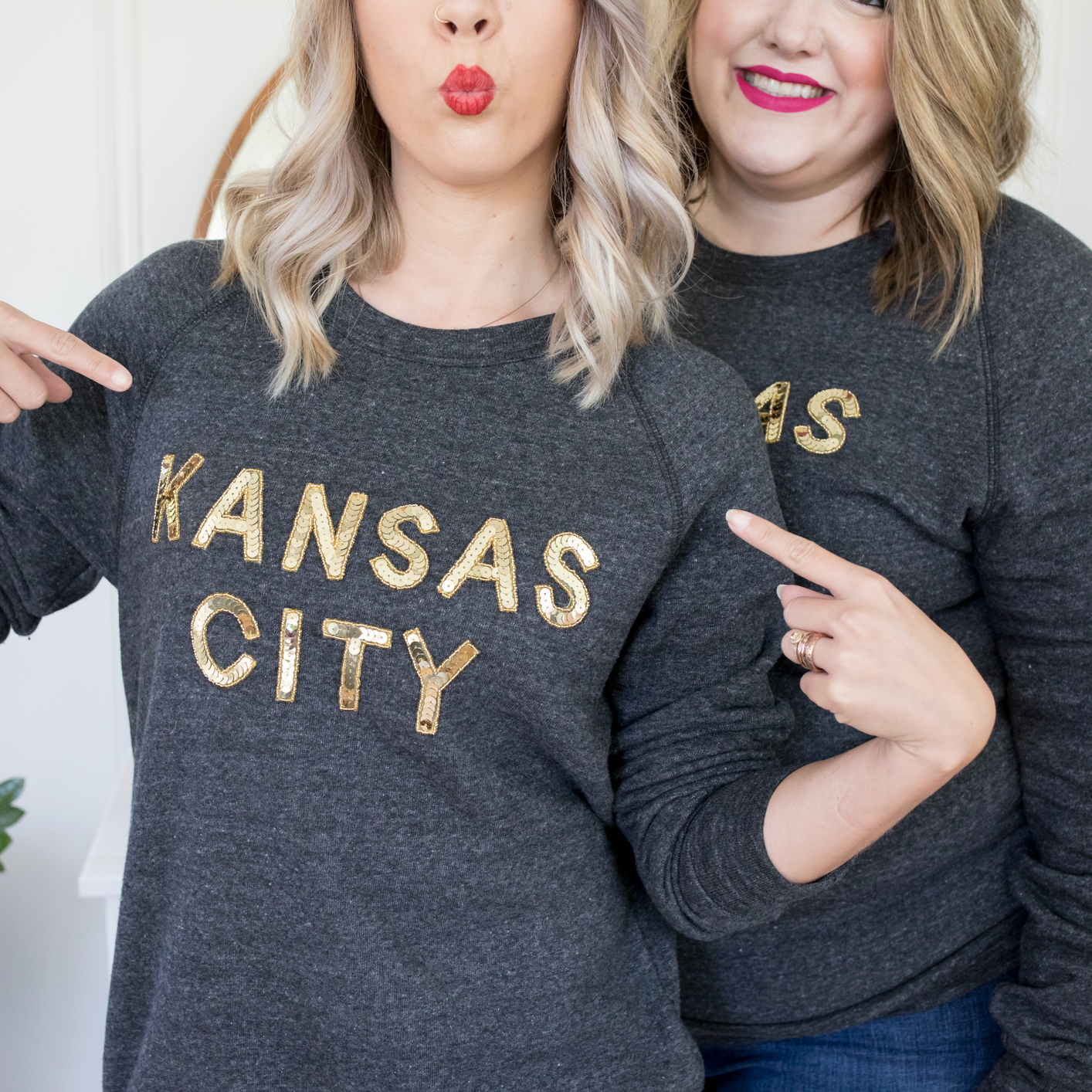 Let's get this dream on the road...
"WHAM!! - bananas began falling from the sky and flashes of 'red' everywhere I listened. Something came alive in me!

I began to see the 'dream' falling into place.
Seriously though... if I show up wearing bright red lipstick (I am a 55 year old - total no makeup my whole life plain jane non-fashionist!!)... I am going to say that you guys laced the coolaid with mind altering substances because I feel ON FIRE!!

I have no idea where all this is leading but its going somewhere and I am staying on this train to find out!"
- Karen Rabin